ASAP is a small but fast growing accounting firm originally based in The Netherlands. By this growth we are now expanding in the UK.  We are founded in 2016 with several years of experience in the accounting business. The managing directors and owners are Rob Gleijm and Stephan van den Berg.

Rob (1962) has managed finance divisions of several big companies and latest as a director of 50+ person company. Stephan (1972) has done his education at one of the Big Four auditing firms (10 years) after wich he started his own company. After more than 15 years he started his co-working with Rob.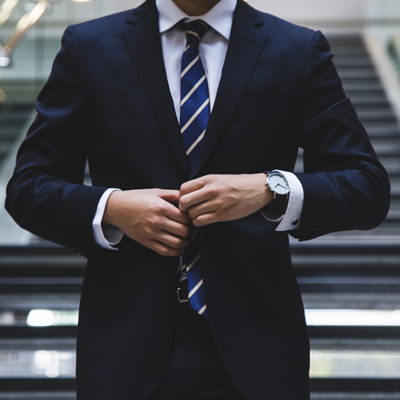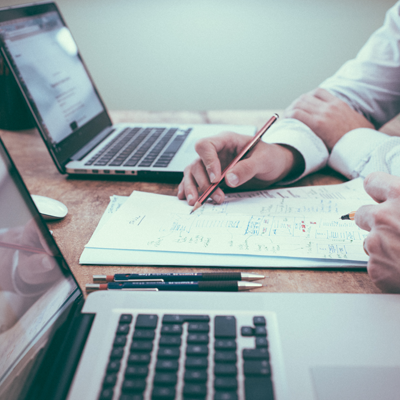 Honesty, accuracy, trustworthy and confidence with stakeholders and towards clients, staff and tax authorities.
Helping you to achieve your personal and business financial goals and save you money in the process.