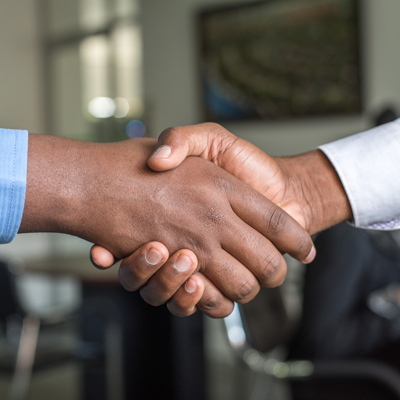 ASAP provide accountancy and taxation services which help a wide range of clients to achieve their financial objectives. Individuals, sole traders, partnerships, companies, charities, clubs, associations all rely on us to provide them with operational and statutory financial advice including:
As a company your published accounts have to comply with generally accepted accounting principles and the requirements of the Companies Act.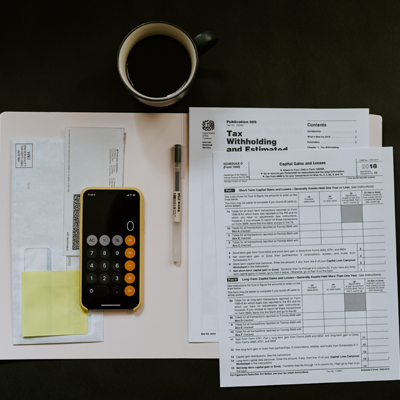 Monthly Management Accounts
Many businesses and individuals face financial challenges. If debts are building up and no matter what you do the situation seems to get worse, it can be difficult to know how to cope or where to turn for help.
Whether you are a debtor, creditor or a professional adviser with a client facing severe financial difficulties, you need a specialist that you can trust, someone who is not only an expert in their area but who will recognise and respect your position and relationships.